Maanshan Middle Asia Machine Tools Manufacture Co., Ltd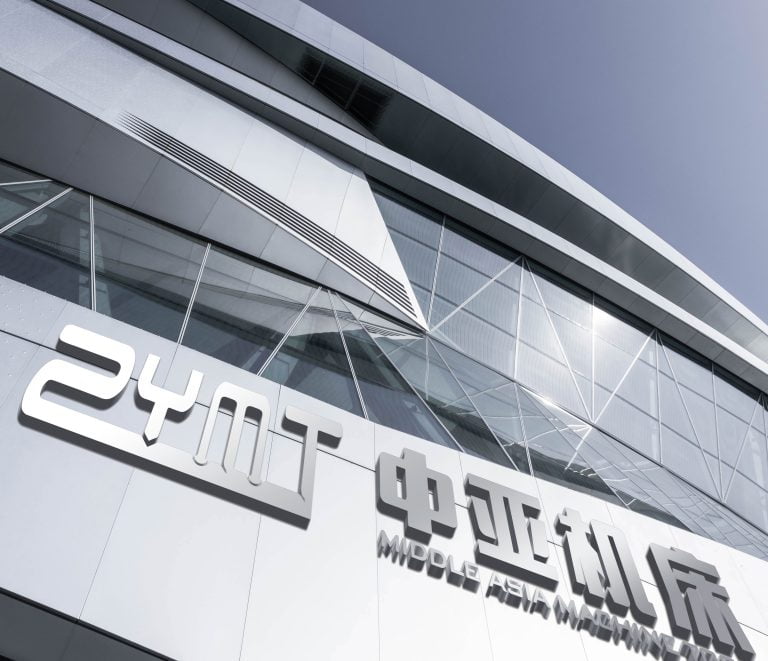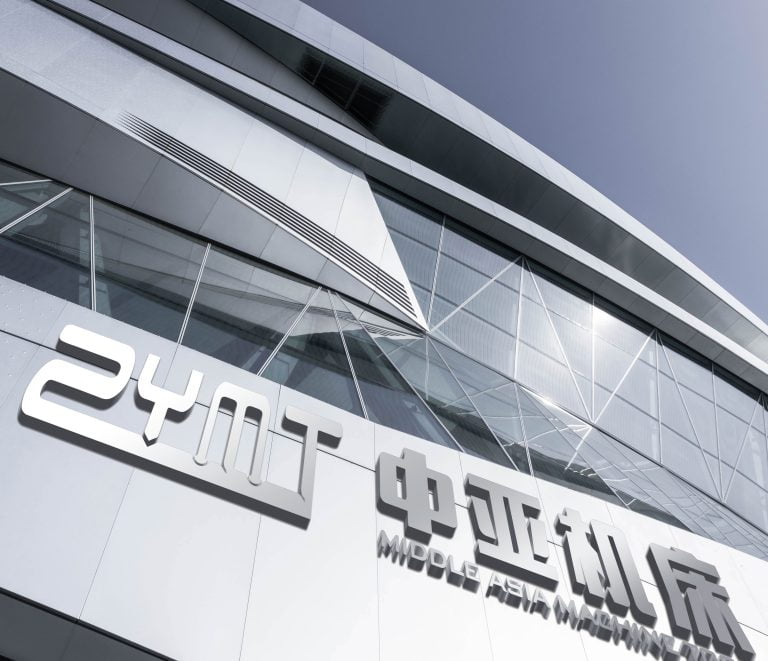 Maanshan Middle Asia Machine Tools Manufacture Co., Ltd, today is placed as a professional leading manufacturer and global supplier of sheet metal working machinery specialized in the production of all types of hydraulic press brake machine (Sychronized/Conventional), hydraulic guillotine shearing machines & hydraulic swing beam shearing machines (CNC/NC) and fiber laser cutting machine.
The total workforce at ZYMT is currently numbered at 480 employees and is composed of highly trained and qualified machine operators and assembly technicians supported by a staff of experienced engineers and designers.
With a history of nearly 20 years
 it has become the world's leading supplier of professional sheet metal machinery solutions.
The company was incorporated.
The total sales of the year was 150 million
In that year, the total sales volume was 150 million, and the total export volume was 9.4 million US dollars, ranking the first in the industry
China's export quality and safety demonstration enterprises
In December 2016, Zhongya Machine Tool won the honorary title of "China Export Quality and Safety Demonstration Enterprise".
Continuous innovation....
The future will be more wonderful
Check out some interesting facts about our team.
We have more than 20 years of experience in equipment production and can customize equipment according to user needs.
Each of our departments or workshops has a professional technical team to produce high-quality products and provide you with better services.
Updated and iterated products
Our products are not static. With the development of technology and in-depth research on the industry, our technical team has been iterating on products.
The industry is developing, and our product technology is also advancing silently with the industry.
We will not let go of new technologies in the industry, and it is our attitude to be brave in trying.
Strong processing capacity,short production cycle
We have excellent processing equipment and professional manufacturing technology. ZYMT has a large-scale product production line, which provides a strong guarantee for product quality. There are professional technicians for product installation and debugging in the workshop and precision parts processing workshop, equipped with large-scale Gantry CNC milling machine, large CNC boring machine, CNC horizontal machining center and other key equipment from Taiwan to create your own products.